Maximise your
FIRM'S growth
potential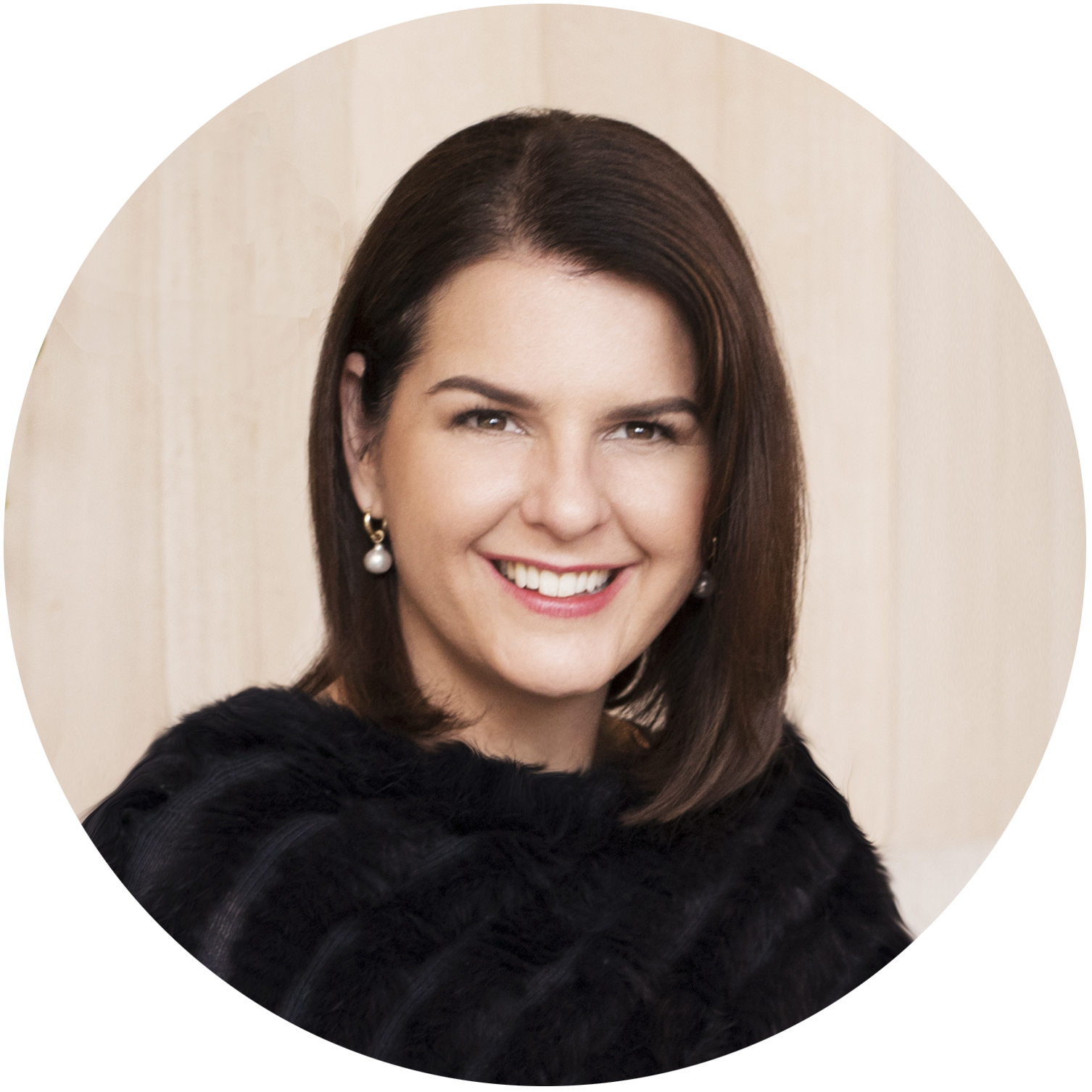 CEO & Founder, First Follower
A frank and fearless advisor offering a fresh perspective and a crystal-clear path towards growth.
That's what Ceinwen McNeil and First Follower will add to your business. Whenever you're ready to grow your revenue, profitability and market share or expand your portfolio of premium clients, we're here primed and ready to make that happen. We collaborate with you to pinpoint objectives, develop proven strategies and ensure you succeed.
We deliver measurable results. But we like to think that what we do is invaluable.
We design and execute growth strategies for professional services. If you have billable hours in your business, we guarantee we will make your firm more money.
BVT achieved
its first
$1M
quarter within nine months
CoreTech increased
revenue from $4M TO
$15M
within 2 years
Our Philosophy
Among Ceinwen's data-driven strategic arsenal is the 'Win Without Pitching' concept. Based on the world-renowned manifesto conceived by visionary Blair Enns, Win Without Pitching revolutionizes traditional thinking on how to win and influence clients and how to position yourself as the leading expert in your field.
Ceinwen and Blair Enns were the first consultancies to take this concept and adapt it to the corporate and professional services industries.
"Ceinwen's approach to developing and executing market and client engagement strategies is systematic, evidence based and highly personalised to your business and generates genuine return on investment."

— JOSH WILSON | CEO, MONARCH INSTITUTE
The latest from
First Follower